Skeletal Dance Party
Skeletal Dance Party 💀 #NordicGame & soon #CasualConnect
---
Hello,
Jesper here, I run Catalope Games. During Last days I visited Nordic Game and showcased Skeletal Dance Party. It was really fun and I saw lots of familiar faces, and several new ones.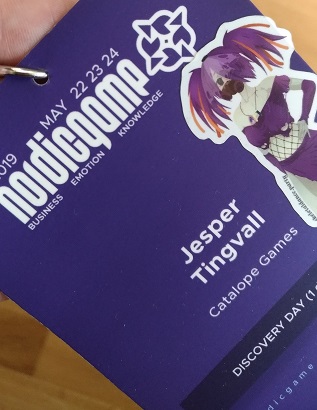 One thing that made me specially happy is that several people said "Oh, so you are the one handing out those really cute stickers" upon meeting me.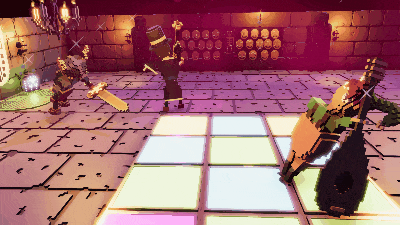 Next week I'll be attending Casual Connect in London because Skeletal Dance Party is one of the finalist for the Indie Price! If you are also attending give me a poke.