Skeletal Dance Party
Comfy draw stream: Succubus Singer edition
---
Our artist is doing some more art livestream of our Succubus popstar Sybil.

Watch drawstream: https://www.twitch.tv/chocomikuu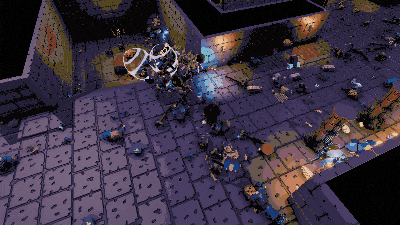 We are also working on a minor patch to the demo that will be out within a little while. If you want to help give it a try then let us know what you think, either here or on our Discord server.
Discord: https://discord.gg/KdJ6z7r